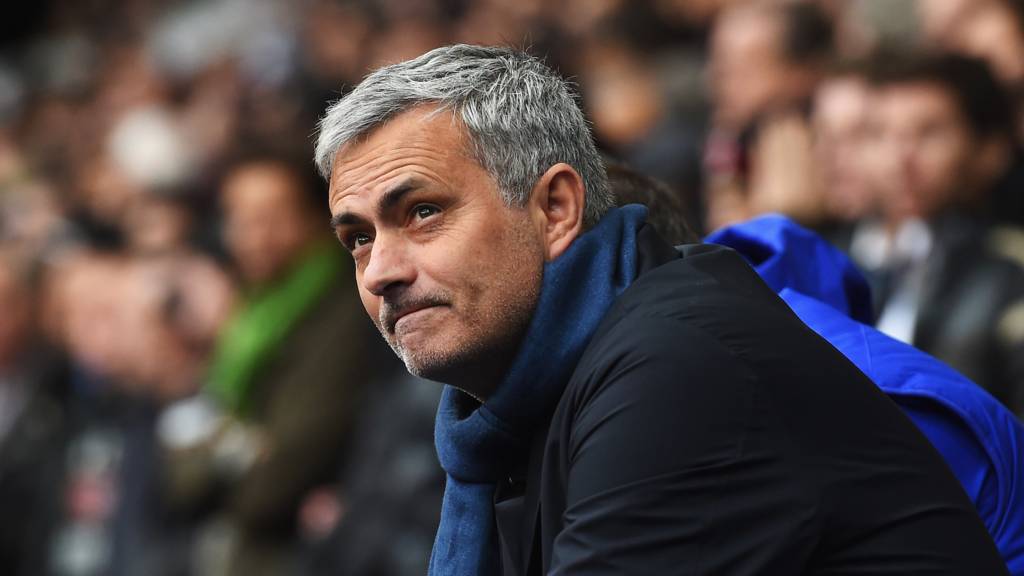 He's called 'The Special One' for a reason, and boasts more successes than Sir Alex Ferguson did at the age of 53.
The Premier League just isn't the same without Jose Mourinho, and here are five reasons why football fans can get excited as he heads to Old Trafford…
Mourinho needs to build his own museum, such is his trophy collection – 22 pieces of silverware in all, from four clubs. He also guarantees a league title win in his second season in charge, so him and the 20-time English top-flight winners Manchester United are a match made in heaven.
A word of caution though – he hasn't stayed for longer than three years at any club he has managed.
Mourinho is the sort of man that could start a fight with himself in an empty room.
United's rivalry against Arsenal has cooled in recent years, but coming up against Arsène Wenger – a man he once called 'a voyeur' – is sure to spark hostilities.
Mourinho's Chelsea may have secured 1-0 wins as they won the Premier League title twice in his first spell, but his Real Madrid side scored goals galore, passing the 100 mark in La Liga in all three of his seasons.
Guardiola's Barcelona has won three consecutive league titles before Mourinho's Real smashed the opposition to win the league by nine points and wrestle the crown off their rivals.
Is Manchester big enough for the two of them?
Swedish striker Ibrahimovic looks like he'll be joining Manchester United on a free transfer and a reunion with Mourinho.
Ibrahimovic once said the Portuguese manager made him feel like the Terminator, so Premier League goalkeepers can expect to say 'Hasta la vista' when he finds the back of the net.
Comments
comments